BRIGHT MYSTERY DEMO
Author:
Rietly
Submitted:
26th September, 2021
Favourites:
0
Genre:
Adventure
Downloads:
23
Rated:




Edited By Rietly on 26/09/2021

Edited By Rietly on 26/09/2021

BRIGHT MYSTERY is a top-down "adventure game". The gameplay of the game is based on the "undertale" and partly "touhou project" gameplay.

The player controls a child who mistakenly entered another world through a portal. The main goal is to return back to the home world.



Review This Download


http://gamejolt.com/games/brightmystery/505238 (20,5 mmb )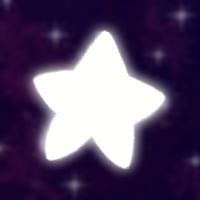 Rietly

Registered
07/08/2021 09:46:37
Points
25
Is this worth a look? Let others know!

Favourite