Demo: CLIFFALL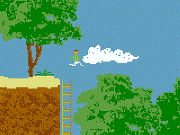 Comments from Author: Earn points by eating "a few" fruits and colecting "some" treasures. No shooting, just jumping and colecting and a bit of exploring so far. Music is not there yet but environment sound effects are, which are nice, like birds singing and water sounds.
Project: Dark Reality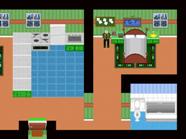 Comments from Author: Dark Reality is a 2D Survival Horror game being made by me Martin_Bodger and Dynamite. I handle the ingame graphics and programming and all that. Dynamite handles the cutscene artwork.
News: New Donation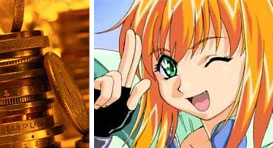 We Received a new donation today from the one and only.. Santa Claus! Yes he send us 15 pounds from Spain were he is currently enjoying some cool margaritas on his well deserved vacation. Claus you rock!

Also thanks to Justin for inspiration because of his update mockup he created in the forums!