New Game: Combatant Lite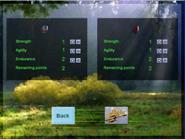 Comments from Muz: Combatant Lite is an old skool klik fighting game made for the 20 event contest. You choose the amount of stats you want which influences your fighter's damage, ability to avoid being hit and HP.? The game is simple. You try to survive and make sure your opponent doesn't.
Project Update: Malayalam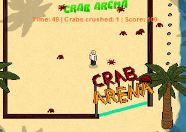 Comments from MJK: Well, it kinda amazes me how a month has passed without any updates here. Time flies, the development crawls, but the key thing is that both go forward.? There are currently a total of 100 missions on the different parts of the island. A new feature is score weights for each mission, so that they give mainly either 100, 200 or 300 points based on how challenging or time consuming they are.
Tormishire new soundtrack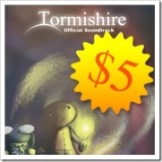 Comments from James: Tormishire: Chapter 1 OST just released! 27 full-length tracks from me and MrPineapple that span the whole first Tormishire chapter. Enjoy!