Jon's the name, Adminin' is my game!
News posted 9th May, 2009 by Jon Lambert
Hello everyone! It's me, Jon Lambert! I'm a new admin around here now, and it's really exciting! Long ago, I used to just download things and submit demos and such, hoping for good comments and whatnot. Then I became more active in the forums, and now I'm here. Me, Robert Rule, and OldManClayton will be the best admins you've ever seen! :D Besides Rikus, of course. ;)

What am I going to do for you as an admin? All sorts of stuff! The most obvious being posting more front page news. Starting with this nifty little project I've noticed. It's called urbanyx by weka, a new member here on The Daily Click, but it looks like it's shaping up to be an enjoyable game!

Click here to see urbanyx!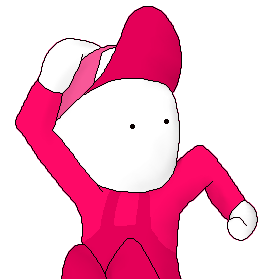 Jon Lambert
Administrator
Vaporware Master
Registered
19/12/2004
Points
8234