New Game: gRAVTARDEROIDZZZZ
News posted 13th May, 2009 by Jon Lambert
Looking to play a quick game of Asteroids? Want something more than two-color graphics? Well, this game will give you just that! It's gRAVTARDEROIDZZZZ by Rocketron! Blasting through space blowing psychedelic colors all over your screen... who doesn't want that? Let's see what Rocketron has to say:

Comments from Rocketron:The long anticipated sequel to rETARDEROIDZZZZZZ is finally here!!! gRAVTARDEROIDZZZZZZ puts a new spin on the old classic, the force of gravity has made an entrance and is taking it to the edge of insanity. A fast paced, action packed, old school space shooter with gravity and psychedelic visuals.

Click here to download gRAVTARDEROIDZZZZ!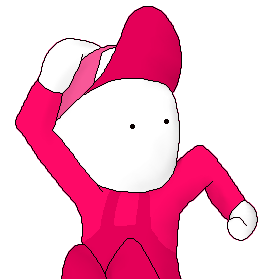 Jon Lambert
Administrator
Vaporware Master
Registered
19/12/2004
Points
8234