New Level Editor
News posted 19th May, 2009 by Jon Lambert
Well well everyone, how's it going? Looks like we have two non-game downloads for you today. One handy resource for those that want to make a level editor. Maybe you need these things done yourself, or you just want to learn, but for whatever your needs, these will do just fine!

We have Zephni's open-source level editor for The Adventures of Pause! It looks like a nice level editor, and all the events are commented so you know what's going on and how everything works. It even supports loading events using LUA scripts.

Comments from Zephni:Ok this is quite a big update from my tutorial level editor i put up. Hopefully you ca learn somthing from this coz i spent quite alot of time on it. Look for bugs, try and make bad things happen.. coz i want it to be bug proof. Theres one ive just sorted out but i cant be botherd to put it up again lol, its the one where you put to events on top of each other it combines them.

Click here to download the level editor!







No comments have been posted for this news post.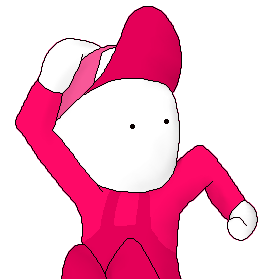 Jon Lambert
Administrator
Vaporware Master
Registered
19/12/2004
Points
8234