New Article Roundup!
News posted 25th May, 2009 by Jon Lambert
Once again Jon Lambert comes out of the blue to present to you three new articles-not two! Like the rhymes? Best of all times. They ain't no crimes.

First up we have Muz's article on Lua in MMF2. It's full of cool ways to incorporate Lua into your games, so if you've been thinking of starting to learn scripting, Lua's a good place to start, and Muz will help you with that!

Click here to go to Muz's Lua article!

Next is Zephni's new article on Arrays and data manipulation. If your files are saving too large, or loading too slowly, or you need some hints as to how to even do these things, then take a gander at this article.

Click here to read up on arrays with Zephni!

And last but not least, Sumo148, the Level Editor Extraordinaire, has graced us with an article on making minimaps in MMF2. The map uses few objects and the article itself is neatly organized. Minimaps are always cool to track your enemies, so why not learn how?

Click here to make a minimap with Sumo148!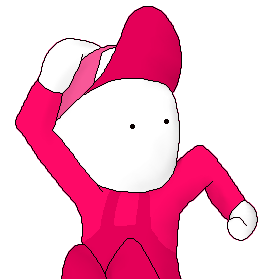 Jon Lambert
Administrator
Vaporware Master
Registered
19/12/2004
Points
8234