A gem!
News posted 28th May, 2009 by OMC
Long-time member SoftWarewolf has posted a video in the forums of his latest project. The game looks like a really fun twist on frogger, and he's already got a few of us looking forward to it. He also tells us that he's looking into making an ad-based site to bring in some compensation for his MMF2Dev investment. Maybe a place for a few of us to advertise our games?

Comments from SoftWarewolf: So I hope Frogger bound can be a success... and that if I actually do make some money I won't get sued. It's pretty solid with over 100 levels (soon) level editor, challenges, options, boss and everything. (you don't see everything in the trailer) I was thinking selling it for $19.95 like all the other games out there, but also have the donation option where people who donate (even just 1 cent) will get the game too.

The idea of making our games donateware has been getting a few people thinking around here. Hopefully SoftWarewolf will make a project page so we can keep track of his project and his new site! If he does, be sure to encourage him so it becomes an awesome game he can hopefully make a buck or two from. You all know how awesome it would be to be able to sell your games just a little!

Click here to visit the thread and watch the preview for Frogger Bound.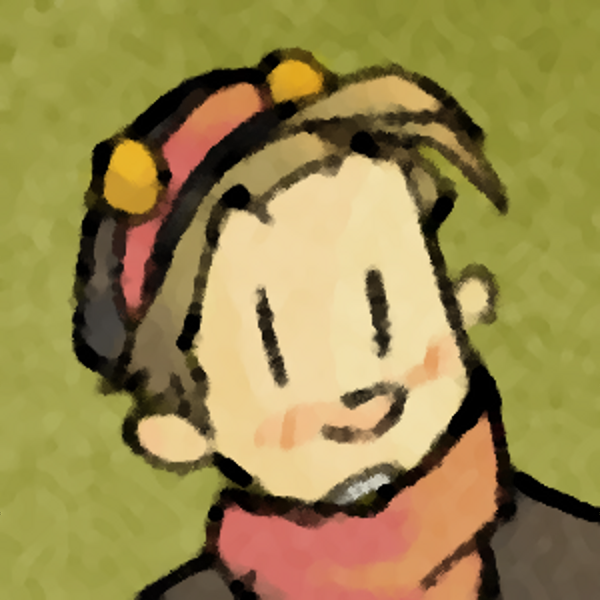 OMC
What a goofball
Registered
21/05/2007
Points
3321