Gamebuilder Chooses New Admins
News posted 31st May, 2009 by OMC
Our fellow clickers over at Gamebuilder have chosen two new admins! They welcome Hayo who has been a long-time contributor to the community, and Stephen1980, a programmer lending many a helping hand in the Clickteam forum. It is the hope of many of us that both The Daily Click and GameBuilder can continue to thrive and co-exist in a friendly manner, perhaps cooperating in future competitions and events.





Comments from Adam: "Hayo is a Dutch game developer, pixel artist and musician, and highly talented at what he does. ... Stephen1980, a passionate and talented programmer from Montana, who can always be found helping people over on the Clickteam forums."




Great job on the admin positions, guys!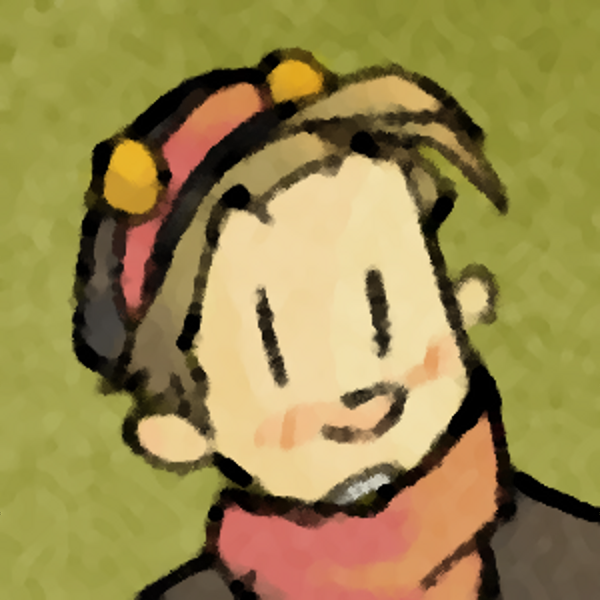 OMC
What a goofball
Registered
21/05/2007
Points
3313