I'll Give You Three Guesses.
News posted 5th June, 2009 by OMC
Good Griefing Gravy, we have too many competitions going on! Chris Street is bringing us another, but this time it's not a game making one. You're challenged to make a TV commercial for one of your games.

Comments from Chris: "TV spots are noticably different to actual trailers that frequent the internet - and in the three years that have passed since this competition ran [in 2006], new klikkers have joined the scene and have created some very stunning looking games that have been released or are in the pipeline."

If you aren't already swamped with the other 40 competitions going on, have a swing at this one! It's not everyday we see creations of this sort at the DC.

Click here to visit the signup thread.

Speaking of compos, W3R3W00F is looking for judges for the Next-gen compo. If you haven't entered any competitions and the above doesn't appeal to you, he could use your help judging the entries.

Click here to sign up as a judge for the Next-gen competition.





No comments have been posted for this news post.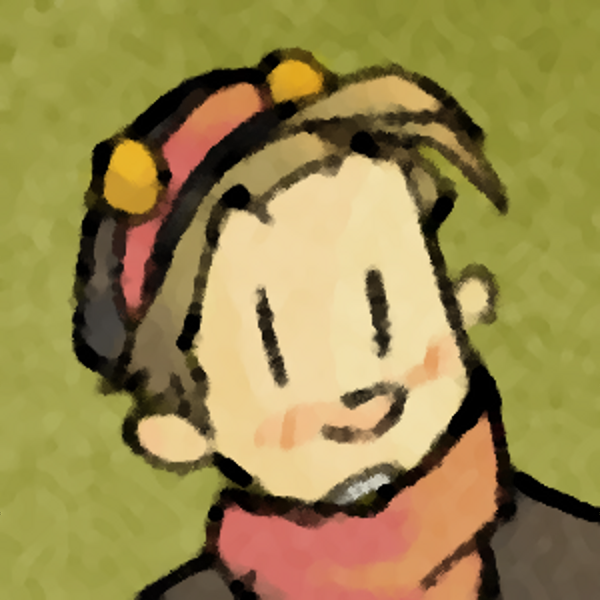 OMC
What a goofball
Registered
21/05/2007
Points
3313