New Download: Turning the Tide
News posted 5th June, 2009 by OMC
It's out! After lots of beta testing and 5 years of development, Steve Harris and Hayo have released Turning the Tide. This fun side-scrolling shootemup offers excellent coding by Steve, awesome graphics by Hayo, spiffing music by Johan Hargne, and quality feedback from Fanotherpg.

Comments from Steve: "Welcome to January 1945 the critical turning point of World War II. The Nazis march towards total world domination is gathering pace. The Allied forces are at breaking point and new plans are being hatched to halt the seemingly impossible Nazi war machine and turn the tide towards an all out victory for the Allied forces."

Click here to go to the download page for Turning the Tide.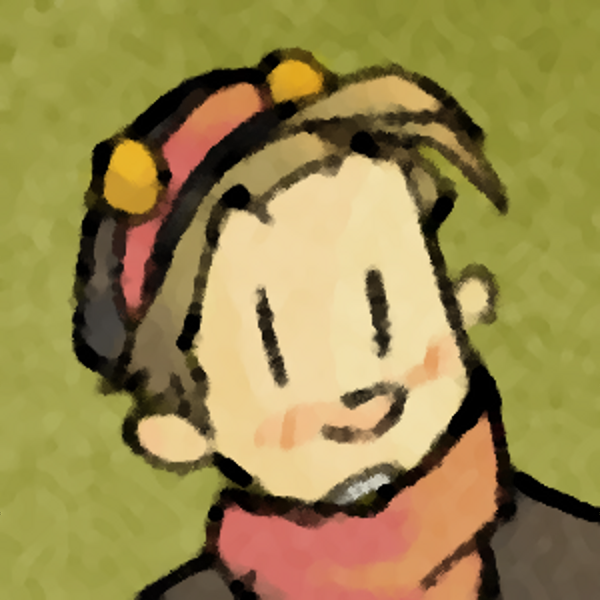 OMC
What a goofball
Registered
21/05/2007
Points
3312