Faerie Solitaire Featured
News posted 8th June, 2009 by OMC
Subsoap (such an awesome group name) brought us Faerie Solitaire, a fun card game with excellent visuals. Well, now the game is featured on the casual gaming news site Jayisgames!

Marcus (a reviewer for Jayisgames) says: "Faerie Solitaire is an excellent take on an old card game. It runs smoothly, the difficulty ramps up nice and gradually, and it's addictive enough to keep you coming back for more. You might be able to ignore the story, but you won't be able to ignore how much fun you'll have while you're playing."

Woot for Assault Andy and Pkeod! (And whoever else was involved in the development of the game.)

Click here to read the review of Faerie Solitaire.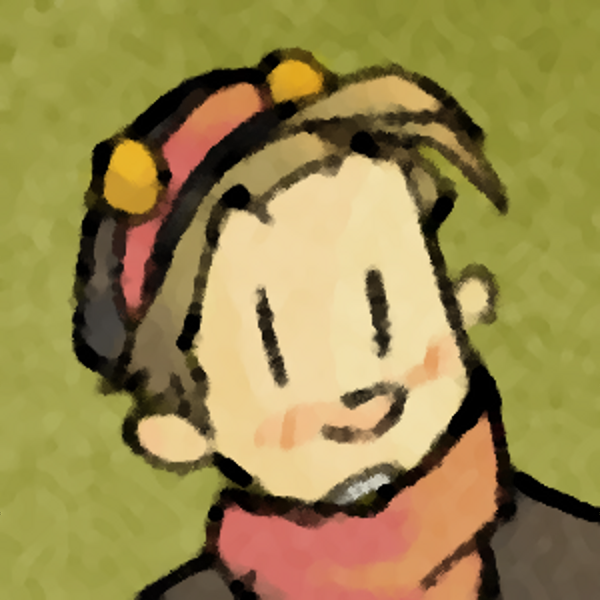 OMC
What a goofball
Registered
21/05/2007
Points
3313