New Game: Spirit Seeker 2009
News posted 23rd June, 2009 by Jon Lambert
The third entry comes in for Werewoof's Next Gen Compo, Spirit Seeker 2009, by s-m-r! It's a quick-paced action game with flaming spirits and flashy staffs! Who doesn't want a game like that, or a staff like that?!

Comments from s-m-r: this is a quick-to-learn arcade game, where the object is to destroy five of the obsidian pillars that gradually appear throughout the arena. collect good spirits by touching them, and avoid or destroy the evil ones. to gain more energy, touch the mentor's platform when it glows. do not dawdle; astute players will find the game easier, while those who take their time will see the difficulty accelerate quickly out of control.

Click here to download Spirit Seeker 2009!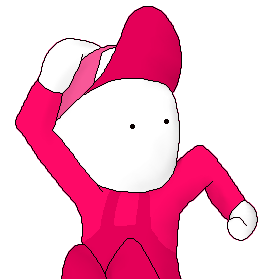 Jon Lambert
Administrator
Vaporware Master
Registered
19/12/2004
Points
8234