Old Game made New: Picross Mania
News posted 25th June, 2009 by Jon Lambert
MJK brings some entertainment today to puzzle fans everywhere! His originally-shareware game Picross Mania has been rereleased as freeware for everyone to enjoy. With over 160 puzzles and even more to download, as well as online high score tables, people will be playing this game for quite a while, and competing as well!

Comments from MJK: Picross Mania was originally a shareware game which I made in 2007, but now decided to re-release the full unlocked version as freeware. It's a nonogram / picross / griddler / hanjie game; a picture logic puzzle, partly similar to sudoku - but much more fun actually.

Click here to download Picross Mania!





No comments have been posted for this news post.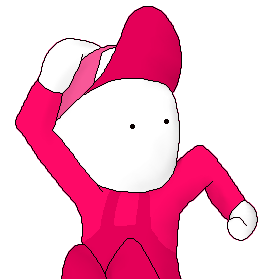 Jon Lambert
Administrator
Vaporware Master
Registered
19/12/2004
Points
8234