New Project: Walrus
News posted 29th June, 2009 by OMC
Lelle has started a project page for what looks to be a cute little platforming game in the making. Details are scarce as of yet, but a quick snippet of the storyline and a screenshot of some in-game art are all you need to see this is going to be a charming game.

Comments from Lelle: "The evil company A.P.E is polluting the world beyond anything seen before it. As a result of this, animals are drowning in oil and their habitats change into deadly wastelands. A Walrus from Antarctica is the only one who can stop this rampage of polution and monkey business...

Take your gun in hand and run off to save the world!"

That's everything on the project page so far, but here's the link so you can keep tabs on the project! The Walrus Project Page





No comments have been posted for this news post.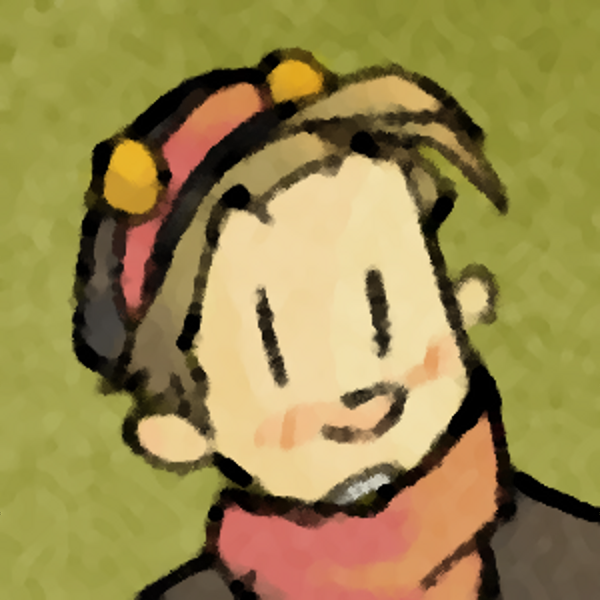 OMC
What a goofball
Registered
21/05/2007
Points
3313