New Game: Blobomb
News posted 29th June, 2009 by Jon Lambert
Solgryn has been working hard lately, and it shows! He's done with the first of his two new projects, Blobomb! The latest game in the Blob series is filled with fun multiplayer mayhem, both online and off, so grab a friend and get to blasting!

Comments from Solgyrn: Blobomb is about taking the bomb and exploding the other player! Defend yourself by taking the apple and get back at your opponent. There are 4 levels and 8 characters to choose from. There are the jungle level, the fantasy level, the ice level and the space level! Each with a unique look and style. In the ice level there are a different friction than i the other levels.

Click here to download Blobomb!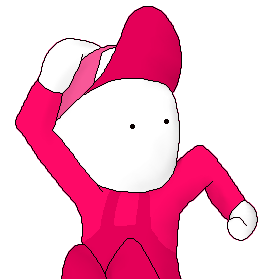 Jon Lambert
Administrator
Vaporware Master
Registered
19/12/2004
Points
8234