W3R3W00F's Compo drawing to a close
News posted 7th July, 2009 by OMC
W3R3W00F's NextGen Compo is nearing the deadline! All those of you who have finished or are almost finished with your remakes should post your final entry here. You are allowed to submit a demo version of your project if it is incomplete.

If you didn't make the compo registration date or you were too busy, you can still apply to be a competition judge in this topic.

The final deadline for submitting your competition entry is Tuesday, July 14th. No GMT limit was specified, so it might be a good idea to get it in early. Judge applications will be taken until July 11th.

Good luck to those of you entering the competition, I hope you've had fun revisiting your old games!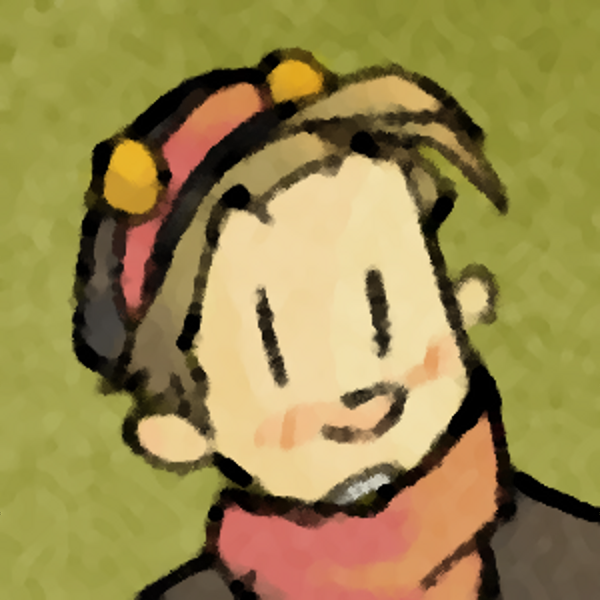 OMC
What a goofball
Registered
21/05/2007
Points
3312