Klikdisc Accepting Content Submissions
News posted 13th July, 2009 by OMC
Clickteam's ambitious new project, the Klikdisc, is a bi-monthly publication that comes on a CD or in a lighter version as a PDF. The first issue is going to be released soon, and you can submit content for it!

Kisguri said it best: "Clickteam's new Newsletter / CD Publication "Klikdisc" will be released soon, and besides some exclusive content, we are still accepting your submissions. Klikdisc ... [contains] the latest News from Clickteam and the community, and all your creations! We will be closing submissions on July 17th, We hope you will get us your submission before then, to submit you can leave a post here in the The Daily Click forum, or use the Klikdisc submission form..."

For more information, check out the forum post here.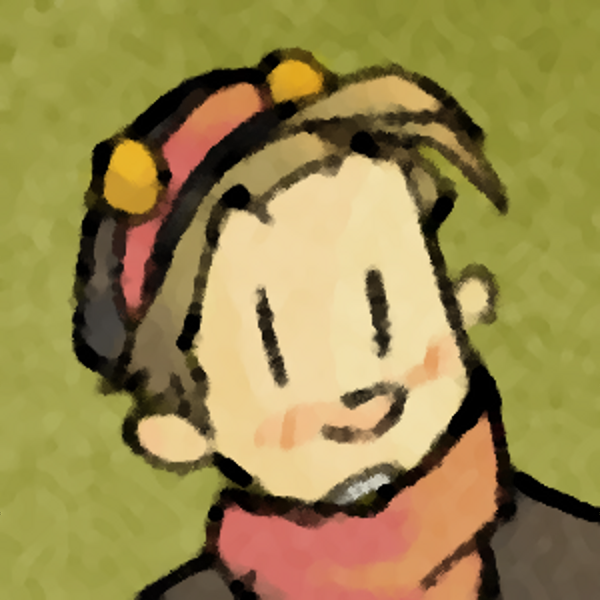 OMC
What a goofball
Registered
21/05/2007
Points
3312