New Downloads
News posted 24th July, 2009 by OMC
Hi all! Seems news has been a bit slow, doesn't it? A few of the project pages have been nearing the 100% complete mark, and while we wait for these fun games we have other fun games to play!

First up, Mister Org'Oeil, by Rémi. Quite the interesting little game, you fire your single eye at nearby enemies in this charming platformer. You've been transformed into a monster, and you must travel... somewhere! I'm sure it's to return to your old self, but the story is in French so I'm at a bit of a loss.

Click here to download Mister Org'Oeil

Secondara-manarily is Gambit Ball, another nice little game from Zoglu.

From the Download page: "Gambit Ball allows you to play a blue ball who moves on the screen and shoots more and more aggressive enemies! However, each shot lowers either your life, or your power! Fortunately, when the enemies die, they leave life, power or even special bonuses."

Click here to download Gambit Ball





No comments have been posted for this news post.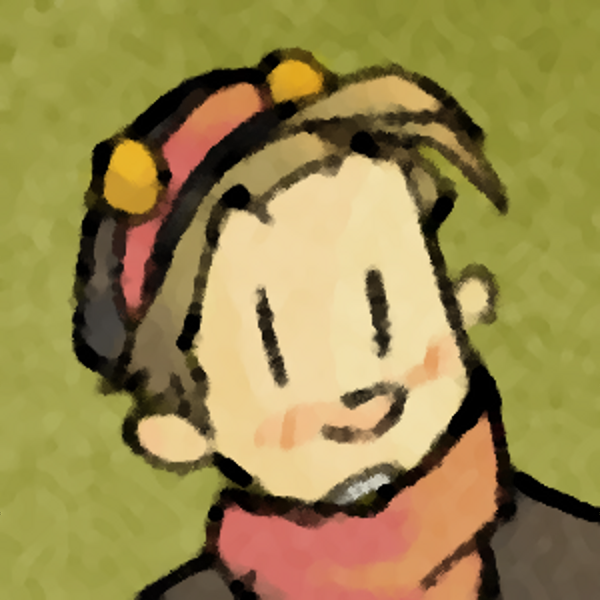 OMC
What a goofball
Registered
21/05/2007
Points
3321