Click Convention LIVE!
News posted 24th July, 2009 by OMC
From Fanotherpg:

"I would like to inform you that each one of you have got a possibility to join this year Click Convention. How to do that? You just have to go HERE - at 26th of July at 11am (GMT +1). If you like to see and hear us you would have to only enter that page but if you would like to ask some questions you have to join Stickam community (it's free, fast, secure and need an activation).

I hope to see you all during the show because we've got some cool stuff to present.

Tomasz "Fanotherpg" Kaczmarek - main organizer

P.S. Others like Francois, Random and Popcorn also would like to see your comments about their projects.

P.P.S. If anyone still want to give a digital presentation or share some materials please send me them until tomorrow."

From OMC:

"This is too cool."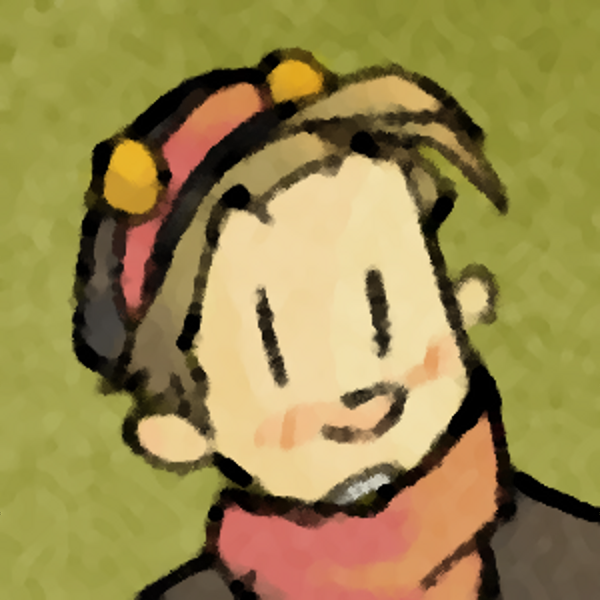 OMC
What a goofball
Registered
21/05/2007
Points
3313