SAGE Expo is open!
News posted 28th July, 2009 by Jon Lambert
It's returned! The Sonic Amateur Games Expo, an online convention of indie games, is back this year with 42 booths to view and has been open since July 25th. The games featured are not exclusively Sonic, as Mario Roots and Halo: Out with a Whimper are just two non-Sonic games featured at the booths there. There are quite a few new games there while some have improved since their appearance last year. Many of them are made with click products, and Night game was featured there last year, so head on over and see if you can find a gem to play! Or should I say... emerald! 8)

Click here to visit SAGE!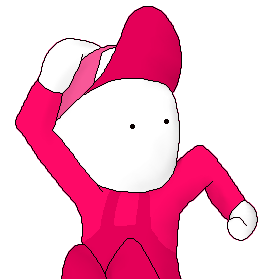 Jon Lambert
Administrator
Vaporware Master
Registered
19/12/2004
Points
8234