New Site Launched: Pixel Prospector
News posted 30th July, 2009 by Jon Lambert
Just today, a new site has been launched to the interwebs with the goal of highlighting upcoming indie games with promising prospects, and that site is... Pixel Prospector! Started by Simon Kaizen of the TIGsource forums, the site includes many good-looking games including some featured here on The Daily Click, such as Strife's Jade Phoenix and Klayman's Karma: The Game. Each game and developer is given a page with information about them. You'll find much to play here!

From Simon himself: Hi everyone, after working the last few weeks on this project i can now finally launch the site which is based on the promisingly good freeware games in development thread. if you as a developer or site visitor should know about any updates it would be nice when you mention them either in the comments or by letting me know otherwise to keep the site up to date - together.

Click here to visit Pixel Prospector!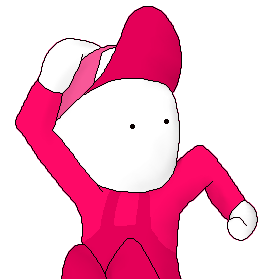 Jon Lambert
Administrator
Vaporware Master
Registered
19/12/2004
Points
8234