Something Feasible...
News posted 4th August, 2009 by OMC
Ah, long time no post! I have returned fresh and crispy from my trip to Cedar Point. Now, back to game making!

Remember the slew of big-time Indie competitions that we had awhile back? Well those weren't really something most of us could enter realistically. Good news is, there's something a little more up our alley!

I've been hanging around 2BeeGames for a little while now, and I definitely see some interesting opportunities. The site hosts an Indie Game Competition, where a community not too different from our own home sweet TDC uploads games in any stage of development and plays the pasnoogies out of them. The members vote and the judges vote, and the winner gets $10,000 plus a likely publishing deal to get their game on a console. Plus, aside from the Grand Prize, get this:

"Community Favorite: $5,000 for the audience favorite. All entries have the chance of securing a publishing deal, often involving a port to one or more major consoles, even without winning!"

The first round yielded quite a few good'uns (my favorites being Totem Destroyer II and Bumps) and now they're on to the second. Some of the entries are made in MMF2 and Game maker!

Head on over to the commencement blog post, create an account and then check out the developer FAQ to get oriented. You can always upload your games from there! If you want your game in the competition, you'll have to get them in before September 15th.

Mayperhaps we should do some sort of concerted effort to make a community entry? ;) I hope some of our regulars enter, it would be fantastic to see a friend win!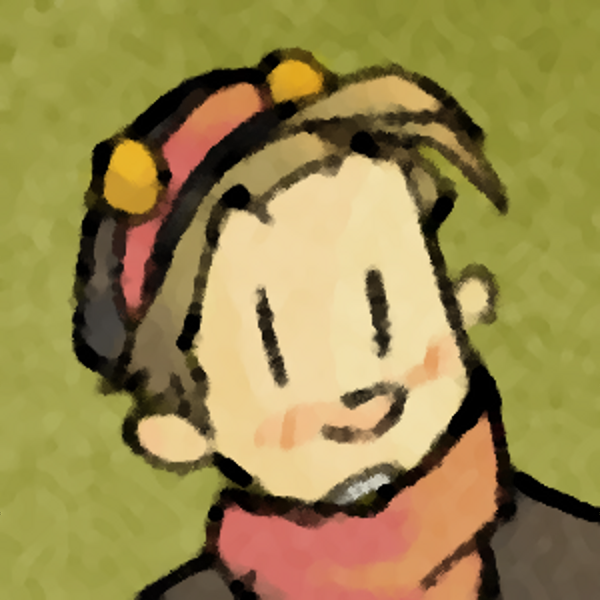 OMC
What a goofball
Registered
21/05/2007
Points
3321