OneSwitch is enough!
News posted 20th September, 2009 by Jon Lambert
Hey everyone! Looks like September is competition month! We've already got the Halloween compo going on right now, but Nim has brought to use a great new idea for a single-button game competition! I can't wait to see what clever games come out of this, cause it certainly sounds like a great idea!

Comments from Nim: Start a new game and finish it before 6pm GMT on Sunday 20th September. Your game (or app) must use one one button throughout. "One button" does not include a combination of clicking+dragging with the mouse. One button is one button. We'll allow some grace time for late entries but only if you post here so that know to wait for it. You may use any external assets you like (music, arrays and such) Participants will be allowed to allocate 2 points (i.e. 2 games), non-participants can vote for only one game.

Click here to visit the forum thread!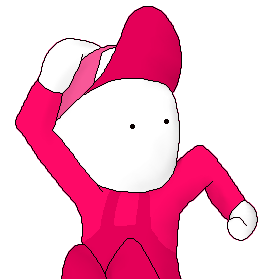 Jon Lambert
Administrator
Vaporware Master
Registered
19/12/2004
Points
8234