Coal is complete!
News posted 29th September, 2009 by OMC
October is almost upon us! It's officially hoodie weather now, or it is where I live at least. TDC member Codemonkey has just released his latest creation, Coal, on the world. I quite enjoy killing time with it.

Comments from the Author:"Coal started off over a year ago as a 2 week project. Now it has 100 levels, a level editor, and even a boss that has more than one active."

Download Coal

Codemonkey is planning on entering it and another of his games into the 2BeeGames competition, so be sure to keep an eye out for it there so you can vote for it! If you've got a game you're entering into the competition as well, feel free to DC Mail me and when the signup period is over and judging begins, I will post all of the entries whose authors are TDC members.

Also I would like to apologize for the lack of news from me lately. Not only has it been a bit slow around DC town, but I'm getting used to new classes and a job. All should be right as rain in no time.

Have a good one!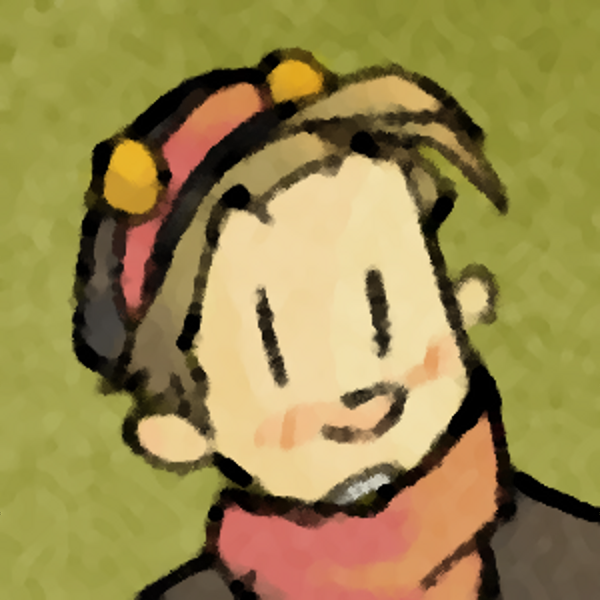 OMC
What a goofball
Registered
21/05/2007
Points
3313