Klikdisc October 2009 Issue released
News posted 2nd October, 2009 by OMC
Our fine friend Kisguri at Clickteam has just informed us that the October '09 issue of the Klikdisc has just been released.

Comments from Kisguri: "Check out the new Raycaster extension, a Klikdisc exclusive, now you can build your own 3d styled maze games! Also tons of MMF made creations to check out including Bullet of a Revolver, Cave Jumper 1.5, and the full version of Gem Fusion. Also two new Full tutorials to build a Tmepilot like shooter or to build your own text editor! Plus Interviews, News and tons of other stuff in the October Issue!"

Hit up the Release Thread for a full list of included games, demos, extensions, tutorials, et cetera and to find out how to get yourself a copy! Thanks to everyone who sent stuff in, and also a thanks to Pixelthief who pointed out the release.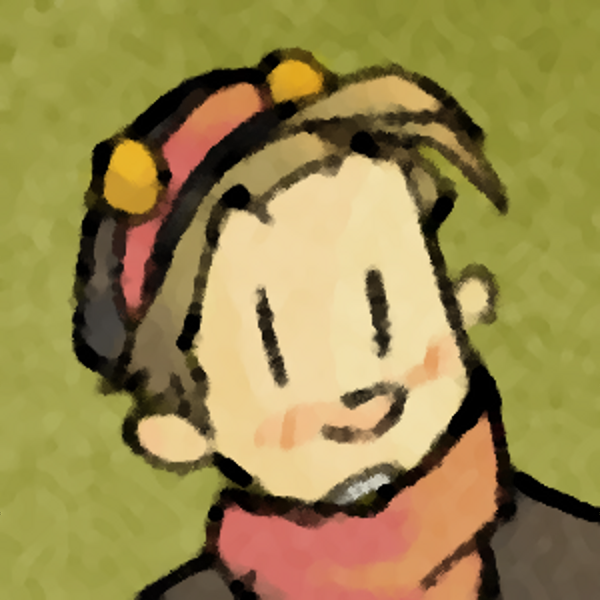 OMC
What a goofball
Registered
21/05/2007
Points
3313