Let's Try This Again
News posted 5th October, 2009 by OMC
Once upon a time in a TDC far away, there was a cute li'l competition named the Console Wars. (cute as in, oodgy woodgy coot widdle compo-wompo) This clash of the nonexistent titans had entrants making games that matched certain criteria to make it look and play like a retro game from an old console. Well, because it apparently did not have a deadline or enough entrants interested in it, it kind of floundered.

Fret not me hearties! It has returned. Right now the rules are close to being finalized, so you'd better toss your thoughts in the box before the lid is closed forever! BWAHAHA--*ahem*

No, go forth and concoct pixelly goodnesses! Here's the link again. AND JUST IN CASE you missed it... One more time.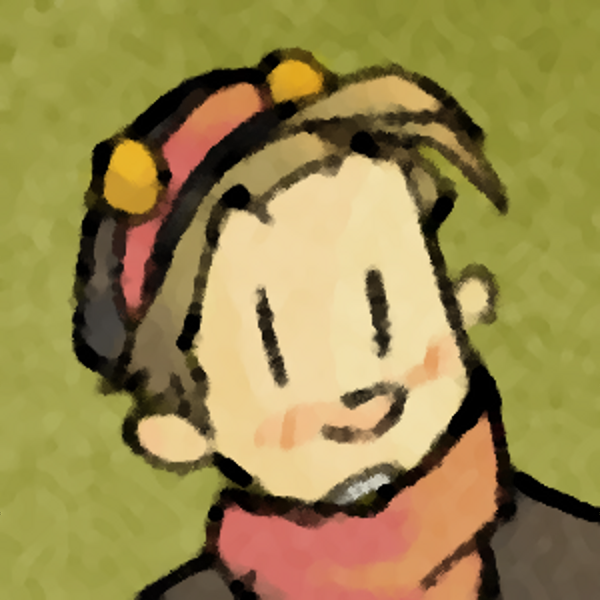 OMC
What a goofball
Registered
21/05/2007
Points
3313