KlikCast Episode 16
News posted 3rd November, 2009 by OMC
Yep, it's a new episode! Rikus has completed the third Halloween KlikCast episode and posted it over on the KlikCast Page.

This episode reviews the entrants in the TDC 2009 Halloween compo and reveals the winner! It also shows off a few previews for some interesting new games. Don't miss it!

Also on the KlikCast page is the latest podcast episode, discussing Open Source Month here at TDC.

You can always hit up the KlikCast page or subscribe to the iTunes feed here.

Watch the KlikCast Episode 16
Listen to the latest podcast episode





No comments have been posted for this news post.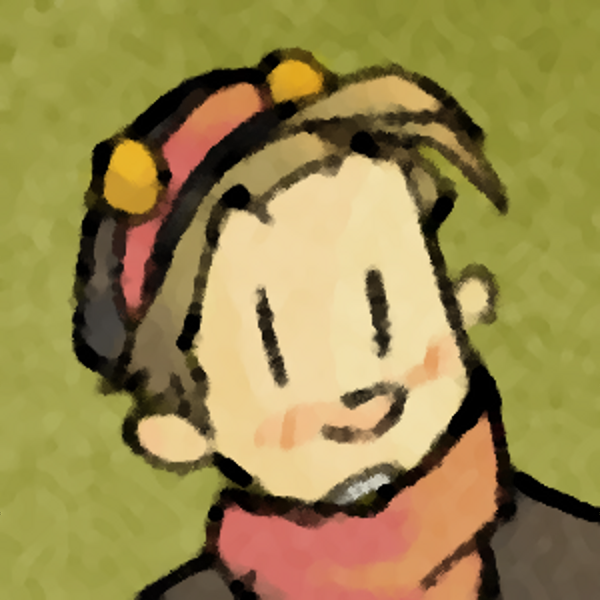 OMC
What a goofball
Registered
21/05/2007
Points
3313