Next Gen Competition... Reborn!
News posted 4th November, 2009 by OMC
The first thing I thought when I saw W3R3W00F had posted the commencement topic for the NGC2 (That's Next Generation Competition, the sequin.) was, "BAHAHAHA! Most excellent, m'dear."

It's no surprise, since we got a handful of fun titles last time around... It may also have to do with my behind-the-scenes view of the remaking of Tops 2, though. (I highly recommend at least tagging along behind an entrant and helping test the game. Loads of fun, that.)

The competition doesn't officially start until the 21st, but due to issues with signing up last time, there is no restriction on when you can join in or start your project, as long as you get it in on time before March 20th of next year. Plenty of time to plan an epic remake!

First place gets 5000 DC points and a special NGC2 winner tag from me. Head on over to the official thread to check out the complete set of rules and prizes and start scheming the downfall of your fellow entrants! All in good fun, of course.

Have a mildly fantastic day!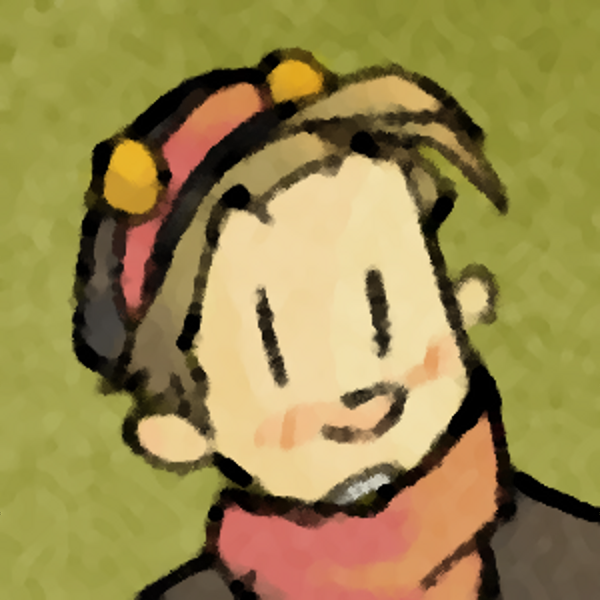 OMC
What a goofball
Registered
21/05/2007
Points
3312