Klikdisc December 2009
News posted 9th November, 2009 by OMC
Speaking of newsposts to do with submissions, Kisguri has opened the December issue of the Klikdisc for submissions!

Comments from Kisguri: "Have something interesting you want to see on the next Issue of Klikdisc, Well now is the time to SUBMIT. We are looking for you Click made creations for the December Issue. Freeware or Shareware, Game or App it doesn't matter, we would love to see it. Or if you have a interesting article or preview / review, we would love to put on the next issue. It's your community mag so you tell us what you want!"

There you go! Swing by the forum thread to check out the current submissions and see how to send in your own stuff!





No comments have been posted for this news post.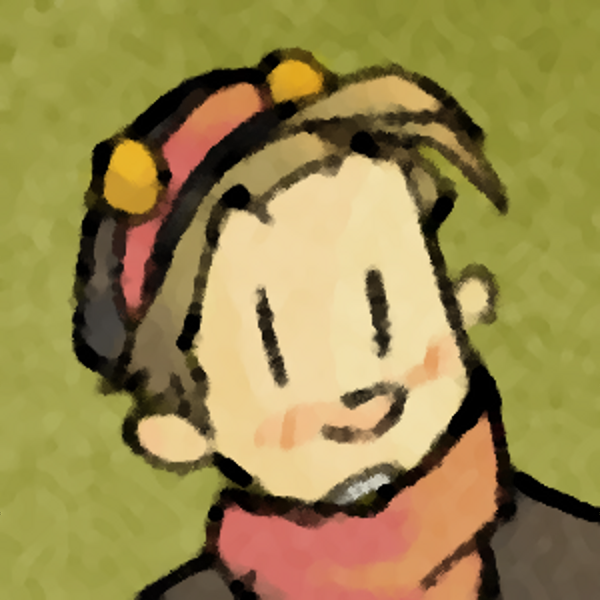 OMC
What a goofball
Registered
21/05/2007
Points
3313