Christmas KlikCast!
News posted 6th December, 2009 by OMC
Woohoo! As evidenced by the Mini-news at the top of the screen, (you people from the future are missing out, it's all 3D and pops out at you...) the latest episode of the KlikCast is up for viewing!

A big round of applause for Rikus and all the members that sent in greetings. Now don't have a cow--but that rounds out the KlikCast season, so be sure to catch it! Who knows what's in store for next year? ;)

A message from Rikus in the forums reads: "I wanted to thank everyone who took the time and submitted a holiday greeting, we got so much good stuff in there I cant wait for you all to see it!! Also a small difference as per last year is that almost all of the submissions were video submissions of some sort, some folks got really creative!"

Watch the latest KlikCast

12-09-09 Update: 2 new Christmas greetings were added from Xhunterxo and Calebo. Be sure to check them out! The first one is around 6 minutes in.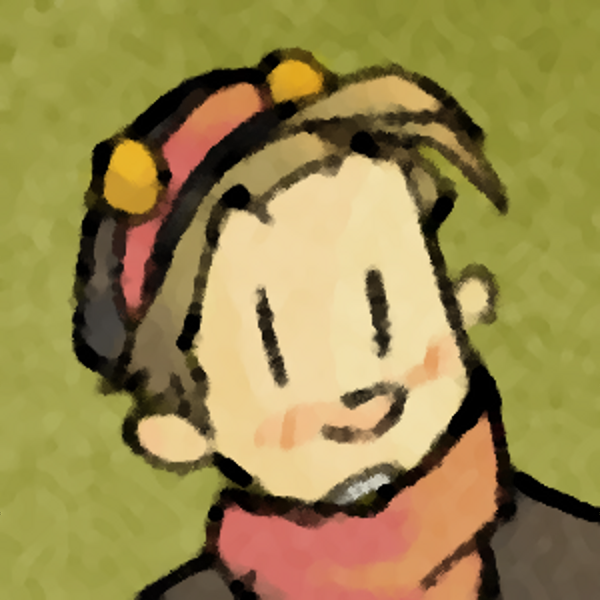 OMC
What a goofball
Registered
21/05/2007
Points
3313