6 Day-old New/Old Download!
News posted 12th December, 2009 by OMC
Ah, nothing like finally getting exams and the end of the quarter out of the way. Down to business! Up for download today is a game submitted a little while back. MJK has uploaded an updated version of Picross Mania for us to enjoy!

From the download page: "Picross Mania is a nonogram / picross / griddler / hanjie / paint-by-numbers game; a picture logic puzzle, partly similar to sudoku - but much more fun actually."

With 165 puzzles and the ability to publish your creations online, this should keep you busy for awhile! It's got that MJK flair and feels pretty solid. Can you wrap your brain around it?

Download Picross Mania





No comments have been posted for this news post.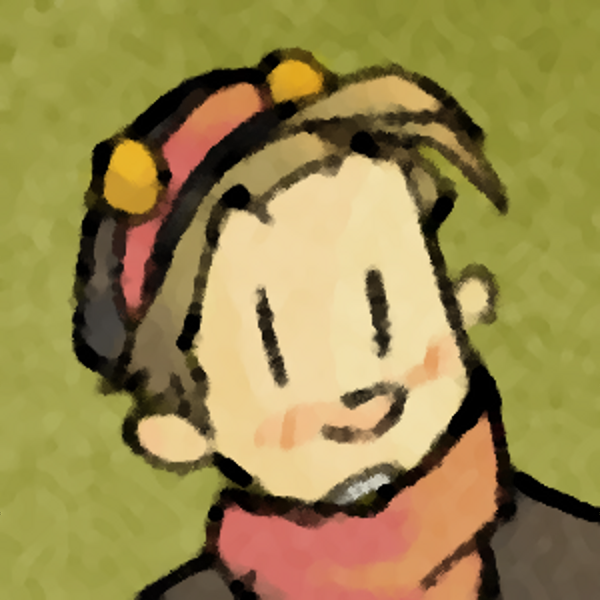 OMC
What a goofball
Registered
21/05/2007
Points
3313