New Game: Saira
News posted 12th December, 2009 by OMC
Nifflas has just uploaded his latest game called Saira. That should probably be enough to get you to download it, but let's continue with typical procedure even though none of you are reading this post anymore.

Comments from Nicklas: "Saira teleported herself to Mars, but when she reached the planet all other humans in the galaxy had mysteriously disappeared. Now, how does something like that happen? Saira is a two dimensional puzzle platformer for Windows 2000 or later."

That's pretty much the whole description! Quite mysterious--but then, so is the game! The full version is $17, and the link is on the download page.

Go to the download page for Saira





No comments have been posted for this news post.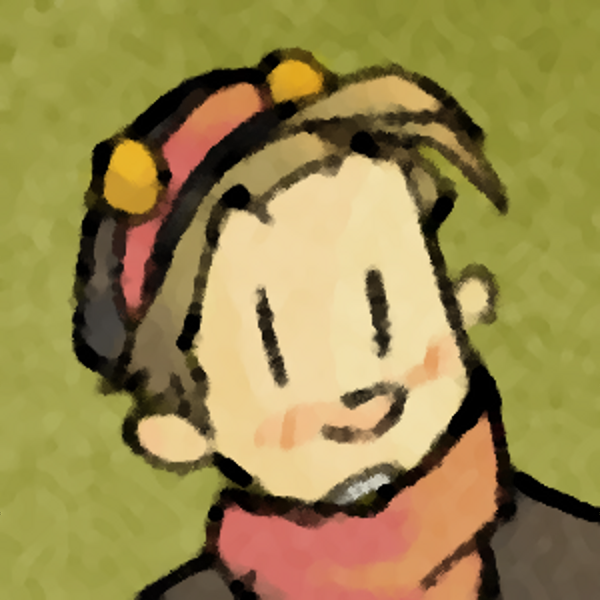 OMC
What a goofball
Registered
21/05/2007
Points
3312