MMF2 Flash Export Confirmed!
News posted 14th December, 2009 by OMC
Well... even though we all already knew about it, and Clickteam already knew we all already knew about it, and they talked about it during public interviews, therefore confirming it, and didn't keep it all hush hush... it's now got an official press release! For the benefit of those outside of the community, of course.

From the news post: "Clickteam's powerful but easy to use game and multimedia creation software will allow users to create Flash 10 content quickly and easily without the need to learn FlashScript. ... Clickteam is a leading "Game and Multimedia programs" creation development team, today announced, the forthcoming release of the Flash 10 Export plugin. Flash is used worldwide from website content, learning platforms, and gaming arcades. Many businesses and end users want to create their own Flash based content. Unfortunately some users find they cannot learn Action Script or have to employ expensive contractors or third parties to make their content. By utilising Clickteams game and multimedia creation tools and the Flash plugin, users will be creating Flash content in no time."

Yep. The price and landing date will be announced "shortly." Will it come faster if we say, "We <3 you, Clickteam"?

Read the press release

Update: Fanotherpg has directed me to a link hinting that we'll at least have some form of the Flash runtime by January.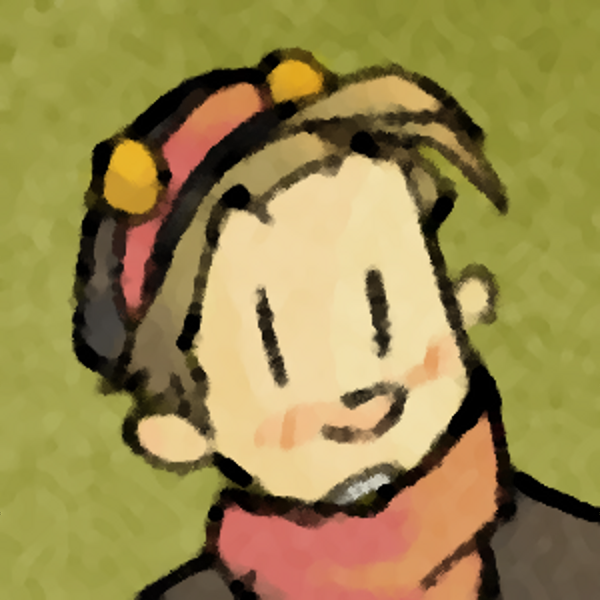 OMC
What a goofball
Registered
21/05/2007
Points
3539