Download Feature: Spacebar (Freeware Edition)
News posted 21st December, 2009 by OMC
Time for another (cue echoing sound system) OMC's Downloooad Feaaatuuure! (ture ture ture ture....) Here's a download you probably ignored. O'Shamus on you. Spacebar (In free-D!) by Softwarewolf is a spiffy little funware controlled with only the mouse!

Comments from the author: "This is quite a challenge, you control a rotating stick with your mouse pointer (SpaceBar) and have to avoid all obstacles to survive trough various levels before your energy bar runs out. The energy drains slowly by spending to much time, and you lose a bunch if you hit something and fail."

The game has 60 levels, is now $15 cheaper, and comes with a level editor. Softwarewolf has also ever so graciously included the option to go for a zip or setup file, for all of us registry perfectionists.

Click here to download the game.
As an OMCDFOFA, (Pronounced "Aumcoodoofohfah;" OMC's download feature of fun awesomeness) the next 3 people to post a useful comment on the download page will receive 50 points.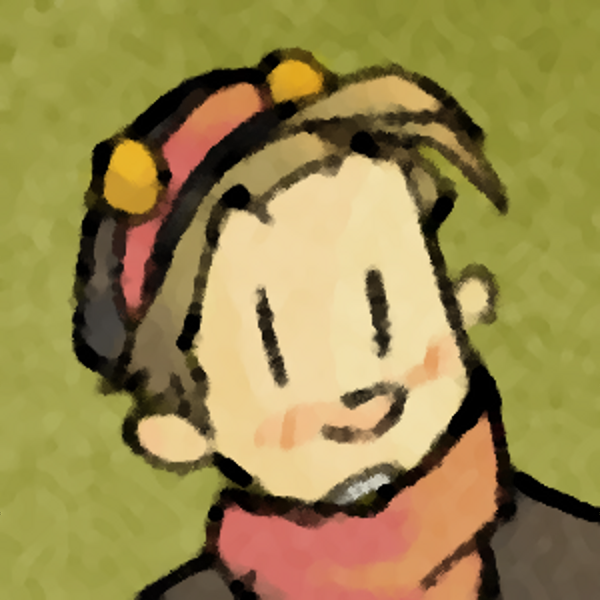 OMC
What a goofball
Registered
21/05/2007
Points
3312