New Download: Christmas Island
News posted 31st December, 2009 by OMC
Here's a little gift that got forgotten under the back of the tree... Chris Street set out to get a game done by Christmas day. Well he did, and for some reason nobody downloaded it. Perhaps it was the screenshots failing to work or perhaps we were so stuffed with turkey that our eyes were too crossed to play vidier games (or post news about them), but! There's no reason not to enjoy it now.

Comments from the Author: "Christmas Island is a small grid-based platformer, and pays homage to the classic gameplay style of an old klik game by o3 Software called Super Awesome Adventure Extreme, created by Nick Kraitch, and released back in 2000 or 2001. It's probably not as good, and some might feel inclined to call it a rip-off. Although the engine style is very similar, the game itself requires a bit of exploration, having to achieve three small objectives."

It's got those Chris Street graphics and an apparently not so unique (?) but still interesting control mechanic. Give it a go!

Download Christmas Island here.

On another note, I'd like to extend a Happy New Year greeting to everyone. :D ... Happy New Year!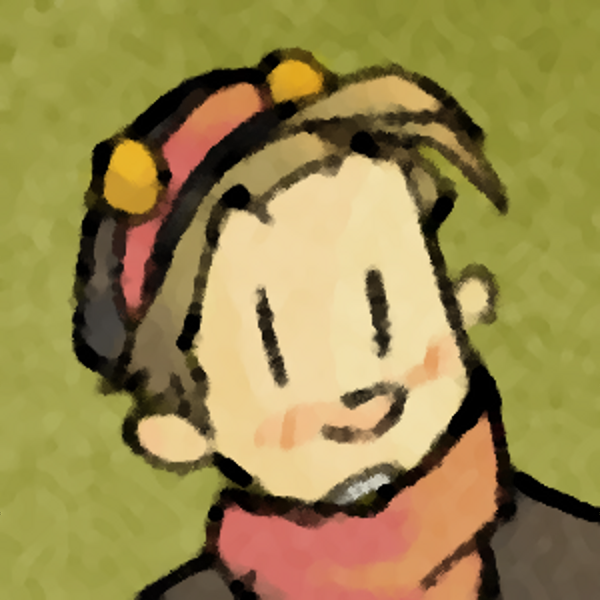 OMC
What a goofball
Registered
21/05/2007
Points
3313