Project Update: Vollo Arena
News posted 3rd January, 2010 by OMC
Good evening beans and bonbons and cinnabuns! Forgive me if this was covered recently, but I don't think it was. Faithtoken's project called Vollo Arena has been updated!

Comments from the project description: "The game plays like this. ... First you get a number of points (10p-20p) and from these you have to build a party of units. Choose from 5 different units, each with unique powers. ...Then you pick a level, 3 worlds, with 4 normal levels and a boss level each (that is the plan at least). ... [You] move the units around and fight monsters in RTS-battles. Clear objectives to gain more points (bigger team) for later levels."

The latest updates include new graphics for units and items in a very stylish 3D form! Drop by the Vollo Arena Project Page to keep track of progress. Also be sure to check out the many other projects by TDC members on the Projects Page.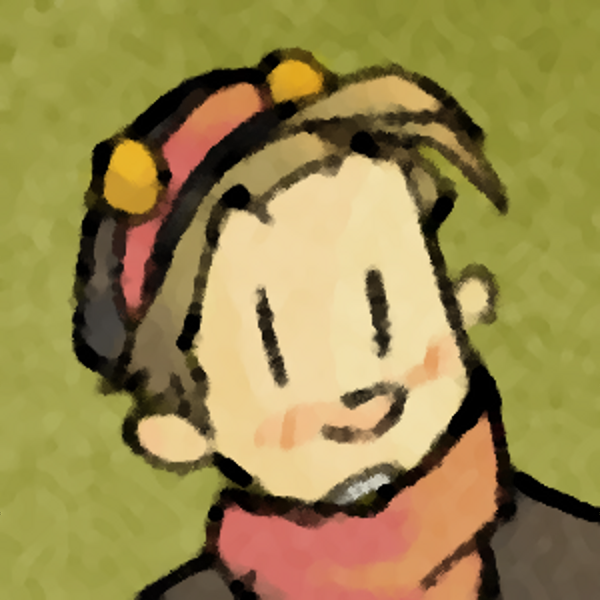 OMC
What a goofball
Registered
21/05/2007
Points
3313