GOTM November 2009!
News posted 6th January, 2010 by Jon Lambert
Ooh, um... looks like we're a tad late on this GOTM, and it looks like it was a close battle! With only three points between it and second place, Ladders 2 by Ricky is the winner of November's GOTM! Ricky will be receiving 2500 points and a nice new golden trophy!

In close second place was 3kliksphilip and his entry for GameBuilder's Halloween competition, The Bat Sweeper! A silver trophy and 1000 points for him!

In third place, we have Miner 2049er Again by danjo! A bronze trophy and 500 DC points for danjo!

Prepare you three for your incoming prizes, and for the rest of you, prepare for December's GOTM coming soon, and how about you get to work on your own masterpieces as well! See if you can't win!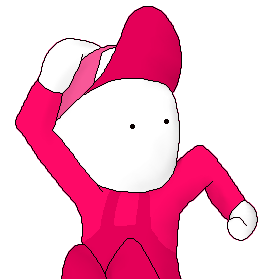 Jon Lambert
Administrator
Vaporware Master
Registered
19/12/2004
Points
8234