Project Update/Rebirth: Flyte
News posted 16th January, 2010 by OMC
W3R3W00F has resurrected his old game called Flyte. The game is a side-scrolling beatemup that appears to land in the cartoony category.

"Remember Flyte? The game I was over the top about because I was bursting with ideas impossible on my level of knowledge? (Not to sound braggy) Yeah, I've reworked it! Staying inside the lines this time, of course."

W3R3W00F has posted a gameplay video on the new project page. Click here, to go there.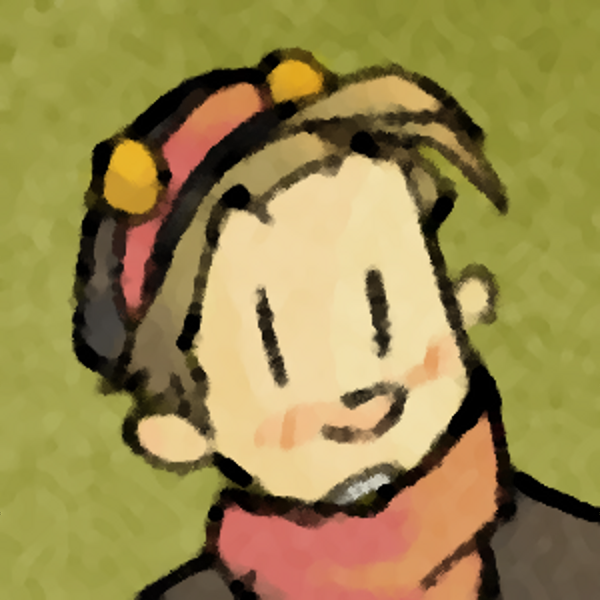 OMC
What a goofball
Registered
21/05/2007
Points
3312