Download: Mina of the Pirates
News posted 17th January, 2010 by OMC
For those of you with memories that last longer than that of a goldfish, I have an update on that one game with the beauteous looks. Konjak posted the EXE for Mina of the Pirates on his site. The entire post consists of this:

"Okay, here it is. Just make sure to read the splash screen at the start of the game so you remember not to contact me about this game.

DOWNLOAD."

In case you didn't catch the little bit of fancy formatting I did there, "DOWNLOAD" contains the link to the game. If you'd like to leave Konjak a comment, click here. Thanks to Eternal Man for the tip.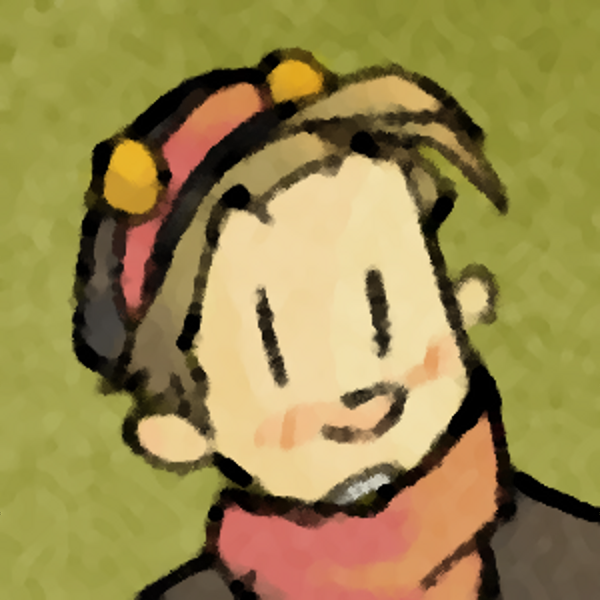 OMC
What a goofball
Registered
21/05/2007
Points
3312