New Project: The Baker's Assistant
News posted 19th January, 2010 by OMC
Time again to have a look at another member's project page! Liam started a project page yesterday for The Baker's Assistant.

Says sir Liam: "The Baker's Assistant is a 2D platform/action game. You play as the Baker's Assistant, funnily enough. The levels will be varied and pretty large, so I've already decided that there will not be too, too many of them - I'll try and flesh it out the best way I can though."

Definitely the best (and possibly only) part of this new project page is the posted trailer. Great pixel art, a coolbeans 3D--I mean, lasers tha--well, I won't ruin the surprises.

Watch the stinking awesome trailer here.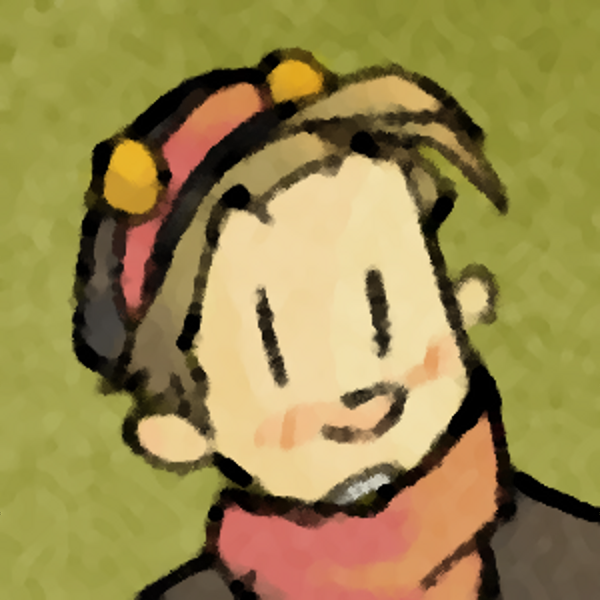 OMC
What a goofball
Registered
21/05/2007
Points
3313