Pack a Lunch
News posted 22nd January, 2010 by OMC
Or maybe just some of your creations. The Klikdisc! Wooden Elephant Fuzzy Burpcicles, as Kisguri is sometimes known in Gwerdy (Direct download; Clickteam forum username and password required), has yet again forewarned us of the landing of the martia--next issue of the compilation of klikkers' works!

"The first issue of Klikdisc will be released Feb 1st-ish (lol) and their is still time for you to submit your creation to the disc, Freeware, shareware, Demo's or apps. [...] We hope to make Klikdisc more successful in 2010 so we can have cooler more relevant content brought you way.

Click here to see the current list of to-be-included wares and a link to the submission form. Oh, and remember that the publication is much more professional than my silly news posts about it.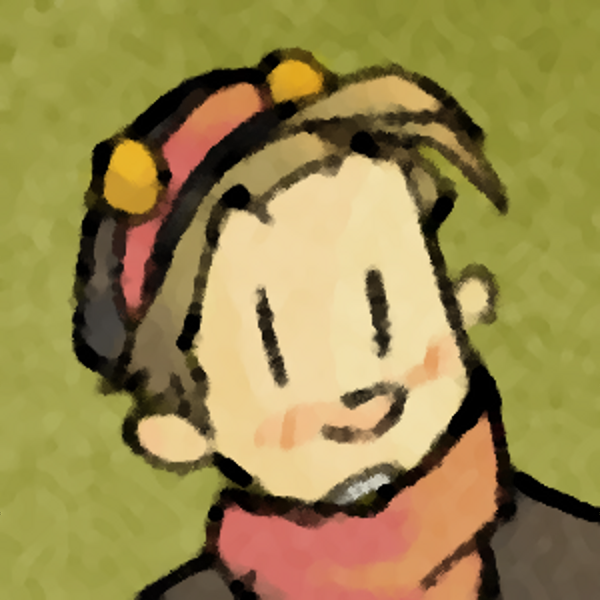 OMC
What a goofball
Registered
21/05/2007
Points
3315