New Project: BBBBBBA II
News posted 23rd January, 2010 by OMC
How many of you remember Blob's Bubble Buster Adventure? It landed 6th place in last year's TDC Mini Compo. Well, it's back, and ready to destroyimify some more bouncing, creepy faces. Solgryn has posted a small gameplay video on the new project page.

"BBBA 2! The sequel to BBBA; a highscore shooter game with online highscores! I started making this around 3 days ago and I thought I would post it here as a project when I made some more on the engine and graphics."

Click here to go to the BBBA II Project page.
Download the original Blob's Bubble Buster Adventure.

Please do also check out the Projects Page to keep an eye on all the new games being made! My aging and decrepit admin brain sometimes forgets what has and hasn't been covered. If you feel something is being overlooked, feel free to clamor about it in the comments!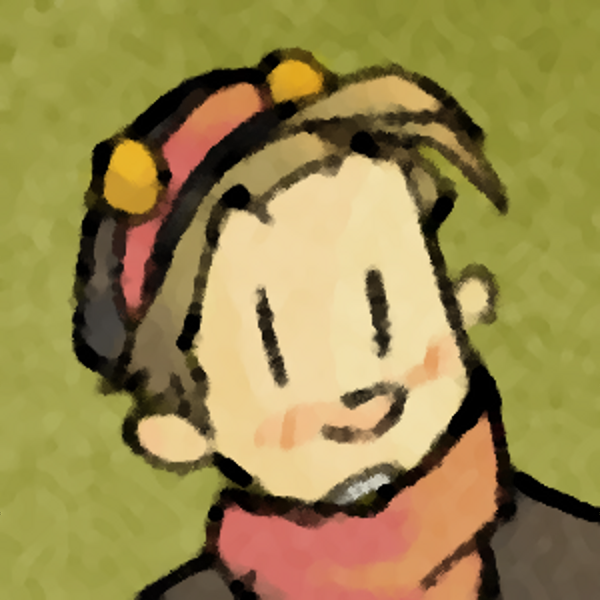 OMC
What a goofball
Registered
21/05/2007
Points
3313