New Project: Quest of Bonmo
News posted 25th January, 2010 by OMC
Blendroid has been a most gracious chap and posted a devlog for his project, Quest of Bonmo. Way back yonder in the ages of... Friday, Blendroid shared an in-progress menu screen, already stuffed to the gills with mystery and heart-pumping, speaker-frying, ORGAN EPICNESS.

"An homage to the classic JRPG's of yore, right down to the screen resolution and odd dialogue, I plan for Quest of Bonmo to be a technically simplistic but visually impressive project through which I will learn the ins and outs of Multimedia Fusion 2."

Dust off your quill pens and mark this project page to keep track of the project!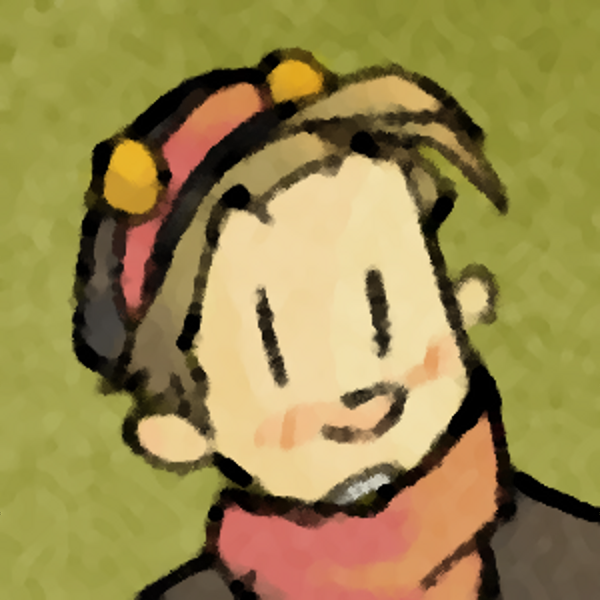 OMC
What a goofball
Registered
21/05/2007
Points
3312