New Download: Johnny Divoe
News posted 25th January, 2010 by OMC
Itching to destroy some sets of three? Want to do it underwater in your magical diving suit with powers of telepathy? Member Tiles has you covered with Johnny Divoe, a tile-switching matching game. This time around, you can match diagonally, and some pieces don't go away until they hit the floor.

"Johnny Divoe is a simple boardgame in style of Bejeweled. You try to build a row of minimum three blocks by switching two neighbour blocks. [...] Goal of the game is to collect as much blocks as possible. The game is over when you cannot build more rows by switching two neighbour blocks."

Groovy tunes only sweeten the deal.

Download Johnny Divoe





No comments have been posted for this news post.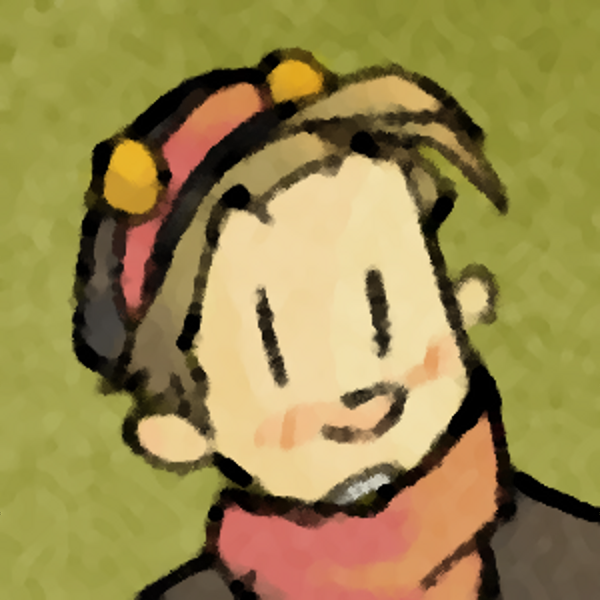 OMC
What a goofball
Registered
21/05/2007
Points
3315