New Game: Xtreme Box +
News posted 26th January, 2010 by Jon Lambert
Well there folks, looks like Solgryn's been hard at work at another of his high-quality works! This time it's a game for the Twenty Event Competition being hosted over at Gamebuilder, and it doesn't lose any of that charm you expect from any of his games. It's Xtreme Box +, the epic tale of a box on a mission, but what mission is that? You'll have to play to find out!

Comments from the author: My entry for the game-builer 20 event game contest. Xtreme box + is a puzzle games which involves puzzling puzzles! You can mode in four directions and once you have chosen a direction, you are dedicated to that direction until you hit something.

Click here to download Xtreme Box +!

In TDC Extravagameza news, the realtime aspect and seasonal aspect have now been disconnected! You no longer have to base your seasons around the computer clock, however, there must be both a seasonal aspect and a realtime aspect to the game. Click the image to go to the Extravagameza thread.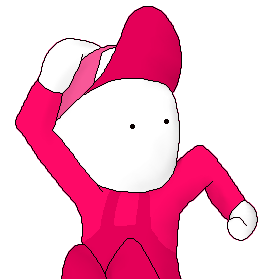 Jon Lambert
Administrator
Vaporware Master
Registered
19/12/2004
Points
8234