Complete Interview With Francois
News posted 27th January, 2010 by OMC
Some time back I posted some links to 3 parts of a 5-part interview with Francois that took place during the '09 Click Convention. Well, after a small bit of delay, the last two parts are no longer Klikdisc exclusive.

Here are the first three, as a refresher:
Watch Part 1
Watch Part 2
Watch Part 3

And the new goods:
Watch Part 4
Watch Part 5

Enjoy! Thanks again, Fanotherpg. Be sure to check out the downloadable versions too.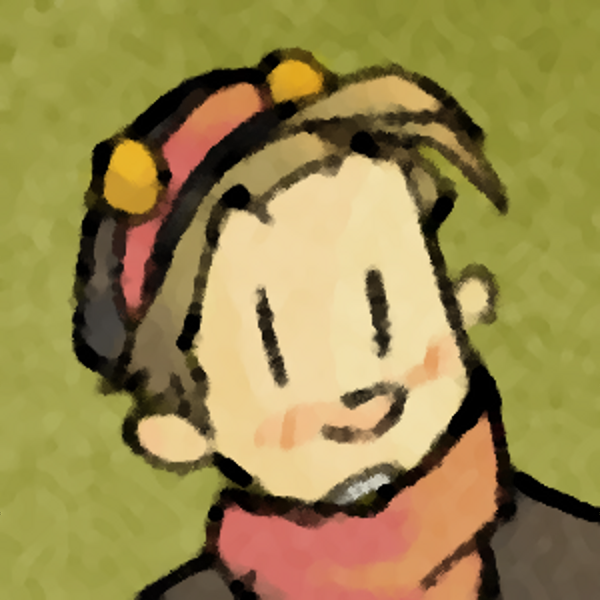 OMC
What a goofball
Registered
21/05/2007
Points
3313