Art + Compo = CompARTition! Har Har.
News posted 4th February, 2010 by OMC
Do you remember dot-to-dot madness? That sickness you had when you were about, Oh... 5, and would spend hours connecting the little black dots in the cheesy coloring books that you're sure your mother never bought but still somehow made it into your home? No? Just me?

To take a break from the traditional game development competition (that we all seem to be burnt out on), Mkingy has dared you to make something other than the obvious out of the image to the left.

Put on your thinking cap and submit your entry here for a chance at a cool 200 DC Points!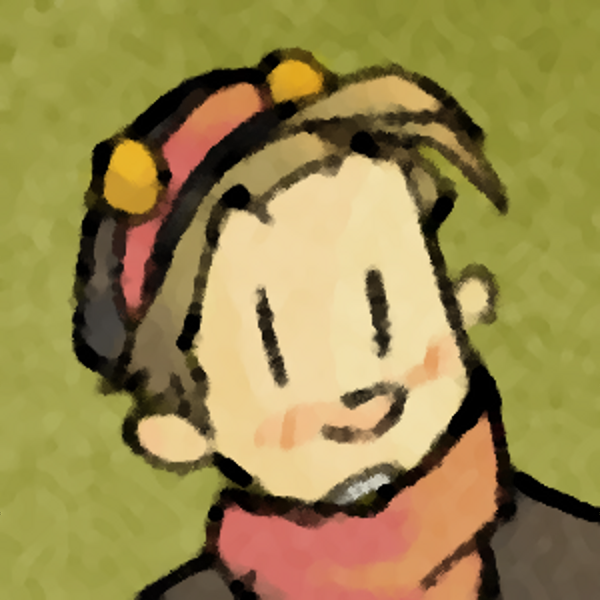 OMC
What a goofball
Registered
21/05/2007
Points
3315