ImmunityCS 1.5 Released
News posted 7th February, 2010 by OMC
What is ImmunityCS?

"ImmunityCS (Content Studio) is a fantastic new tool designed to easily create digital content for multimedia. This includes games, applications, web projects, and more! It's hard being an indie company, let alone a hobbyist who is trying to do all the work themselves. ImmunityCS can quickly create the bulk of your MMF projects so that you can work on the finer details that really make your work stand out!"






What's new in 1.5? Well, 1.0 owners get a free upgrade with:

"- iProp - Easily Create Your Own Buildings, Props, etc.)
- ClassBuilder - Import your own 3D Assets into ImmunityCS!
- Compatible with Vista and Windows 7.
- New features to the existing modules ( see website for details! )
- Better Project Management
- Project Backup / Restore
- UI Refresh"

See? I can post without too much of my own blabbage. But what fun is that? Visit the ImmunityCS Project Page for more details and a link to the demo.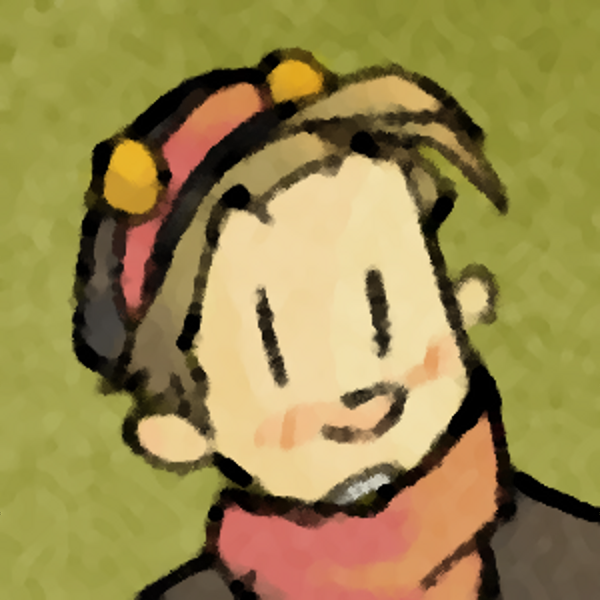 OMC
What a goofball
Registered
21/05/2007
Points
3313