New Article: Starting from Zero (Index Reference)
News posted 11th February, 2010 by OMC
How often have you found an incredibly frustrating error in your MMF2 events that seemed so elusive and illogical that you went nigh bald? How many times was that a slip of the numpad, where you started from the wrong number? It's easy to do, what with some things starting at 0 and some at 1. It's a pain to keep together!

Fear not! nim, the banisher of programming headaches, has compiled a list of indices for us. If you'd like to know what in heaven's name Mid$('Hello', 0, 1) returns, hit up the article here. Bookmark it and pull it up when you've need for it.

Bonus incentive time. I'll give an extra 75 DC Points to everyone who submits a good article through next Thursday.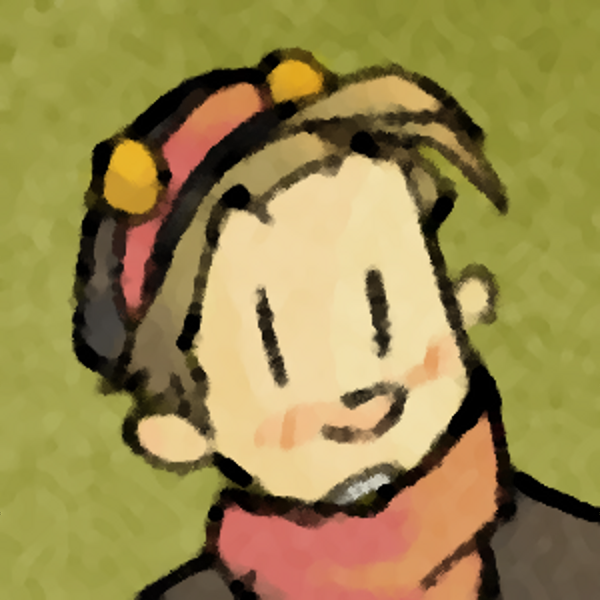 OMC
What a goofball
Registered
21/05/2007
Points
3313